Aloha and Welcome to Stay Balanced Massage.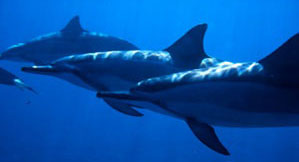 As a long time body work therapist, I equate the beauty, balance, and serenity of a dolphin's movement and fluidity
to massage.
Dolphins are an inspiration in both life and spirit. As a competitive swimmer who swims along side these beautiful "nai'a" often, they bring me great peace and I bring that peace, serenity and strength into my massage practice. Both my patients and my friends have nicknamed me "dolphin girl," a name that I cherish and keep close to my heart.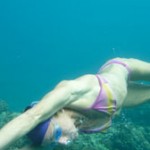 When you leave my massage clinic, you will feel relaxed and ready for the world and everything it brings…like a dolphin swimming in the ocean.
~ Vital and Balanced in Every Aspect of Your Life.